Boat Dealer in Upstate

New York

:
New & Used Boats for Sale, Boat Repair & Maintenance Services, Pro Shop & More
Boat Inventory
---
New and Pre-Owned Boats Available
---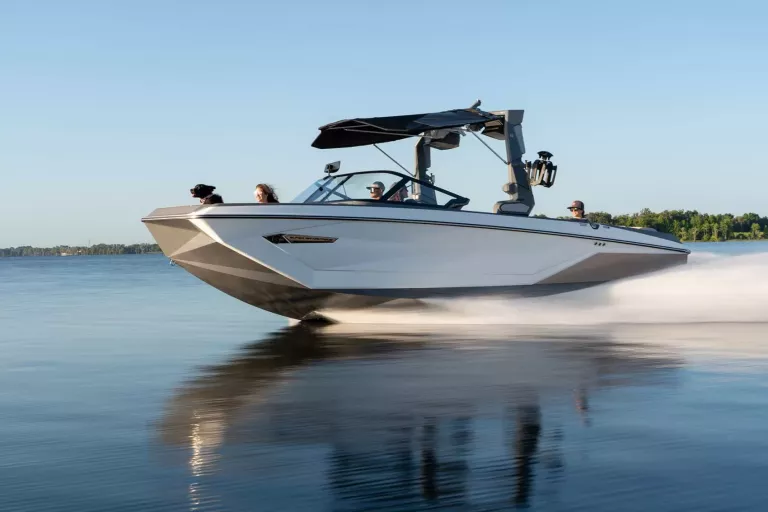 Premium Brand New Boats for Sale in Upstate New York
If you're looking for a new boat in Upstate New York, there's no better place to start than with our new boats for sale. Whether you're looking for a fishing boat or a high performance sport boat, there's a boat for sale that's perfect for you at our dealership. When shopping for a new boat, consider the size and type of boat you're looking for. If you aren't sure, our team of experts in Upstate New York can help determine which new watercraft is ideal for your lifestyle and budget.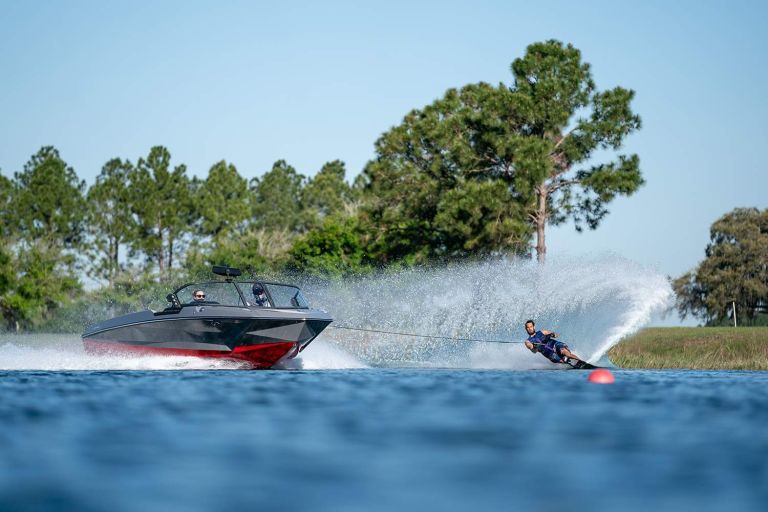 Upstate New York's Destination for Quality Preowned Boats for Sale
Buying a preowned boat can be an excellent way to get out on the water in Upstate New York without breaking the bank. Whether you're looking for a recreational watercraft or a more serious fishing boat, we have plenty of reliable and quality preowned boats for sale. Feel free to ask our team questions and look for any signs of damage or wear and tear, as we want all our customers to get the best boat for them. Not to mention, our industry leading brands tend to hold value over time.
Our Resources
---
Trade/Sell Your Boat
---
We make boat trade-ins simple, and we handle everything for you at our dealership, putting you out on the water in a boat that better matches your needs as soon as possible.
Boat Services
---
Our experienced boat mechanics are happy to solve any issue that arises with your vessel and are capable of boat repair on the best brands.
Employment Options
---
We are always looking for new team members who care about delivering the best to our clients and their colleagues. If you are an industry enthusiast, we'd love to hear from you.
Pro Shop
---
We have a variety of different boating supplies you need such as life vests, Wakesurf, Wakeboards, and water skiing equipment.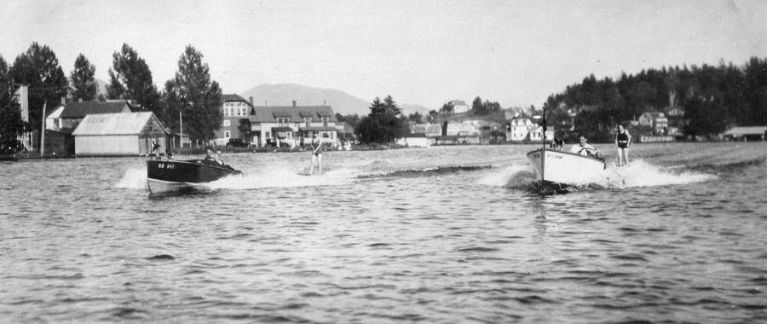 Boat Dealers Dedicated to Upstate New York
At Fogarty's Lake Flower Marina, we're boat dealers that are an essential part of the Upstate New York boating community, and our dealership includes complete boat services and a loaded pro shop. Our team is knowledgeable about all the different types of new and preowned boats, and we can help you find the perfect boat for your needs. Whether you're looking for a fishing boat, a pontoon boat, or any other type of boat for sale, our quality boat dealers can help you make the best decision.