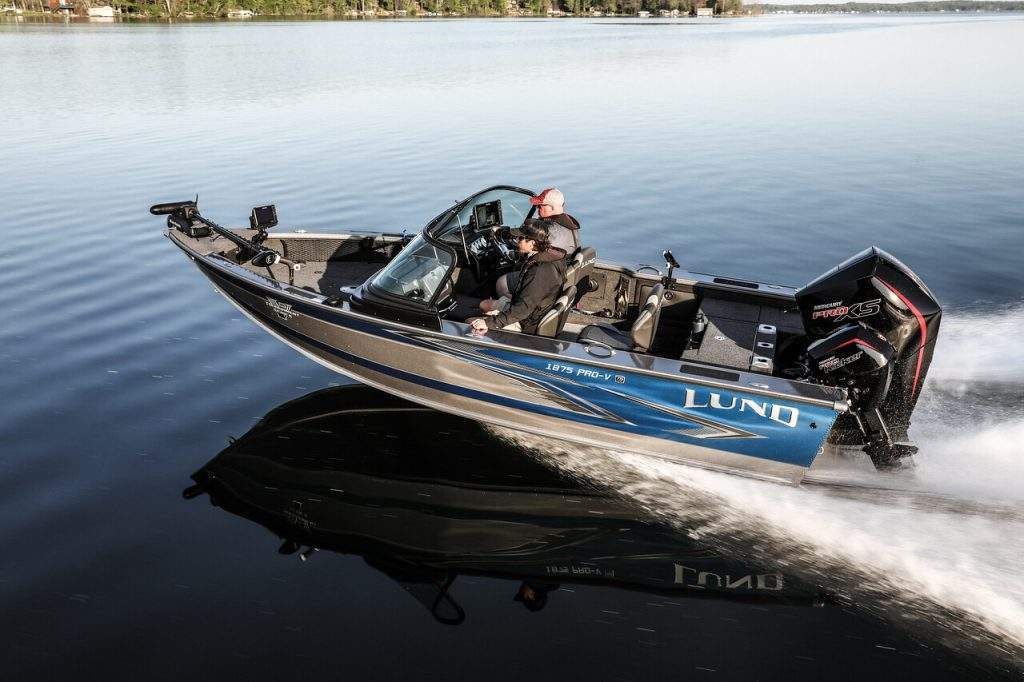 Lund Sport Boats for Sale in Upstate New York:
Lund Sport Boat Dealer
Here at Fogarty's Lake Flower Marina, we have a variety of sports boats for sale in Upstate NY, including bay boats, center consoles, and bowriders, among others. We source our boats from top brands like Lund, known for their stylish and high performance boats that perfectly complement your Upstate NY lifestyle. We provide options for both new and preowned sports boats to cater to your preferences. Our expert sports boat dealers can assist you in selecting a boat that suits your requirements and the activities you plan to engage in regularly.
Simple & Straightforward Boat Ownership in Upstate NY
Acquiring a boat is a significant decision that necessitates proper planning and guidance from seasoned sport boat dealers. At Fogarty's Lake Flower Marina, we provide comprehensive assistance to prepare you for this important step. Our services include assessing and comparing various models, selecting the ideal size and shape for your preferred Upstate NY watersports activities, and more. We also help in the documentation and licensing procedures, ensuring a smooth experience when using your new sports boat in the waters of Upstate NY.
Wide Selection of Boat Models to Fit Your Budget
Our selection of preowned sports boats offers our Upstate NY client's access to older boat models that still perform up to par. In addition to the extensive range of options, our sports boats for sale have a proven record of performance and have undergone all necessary maintenance and repairs to ensure optimal performance. There are numerous advantages to purchasing a preowned sports boat for your Upstate NY adventures, including durability and affordability, which allows for budget flexibility and other important considerations.
Exceptional Customer Service & A Solution to All Your Boat Queries
At our sports boat dealership, we understand the importance of finding the perfect solution for each of our clients in Upstate NY. We pride ourselves on our prompt and responsive communication, as we value your time and strive to address your needs quickly and efficiently. Our sports boats for sale are sourced from reputable brands across Upstate NY and other states, ensuring high quality performance and comfort. Regardless of whether you're in the market for a preowned or new sports boat, we're confident that we can provide the best options and exceptional customer service for all your boating needs in Upstate NY.
---