---
In addition to keeping up with the latest technological advancements, we offer ongoing inhouse training options for our team to maintain high quality boat service. Our services include regular boat repair and creating a maintenance plan tailored to your boat's age and condition. We also offer inboard and outboard engine services to ensure optimal performance for our clients while on the water. Lastly, as part of our boat repair process, our team identifies any other potential issues and makes recommendations to ensure the safety and protection of our clients.
---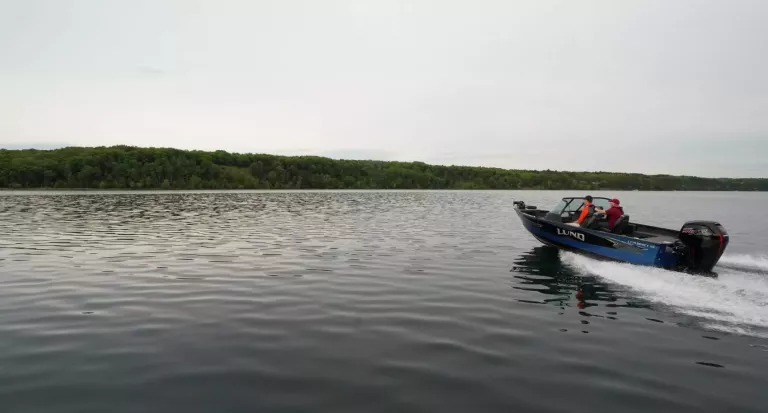 Eliminate Unpleasant Surprises with Regular Maintenance
Maintaining your boat in Saranac Lake, NY, is important to ensure optimal performance and safety during the boating season. It's also essential to adhere to a boat maintenance schedule that includes regular weekly or monthly checks, as well as seasonal maintenance tasks. Consistent boat maintenance allows boat owners in Saranac, NY to become more familiar with their watercrafts and detect any issues early on, preventing more extensive and costly repairs down the line. Proper boat maintenance ensures the safety of both the owner and passengers every time the boat is in use.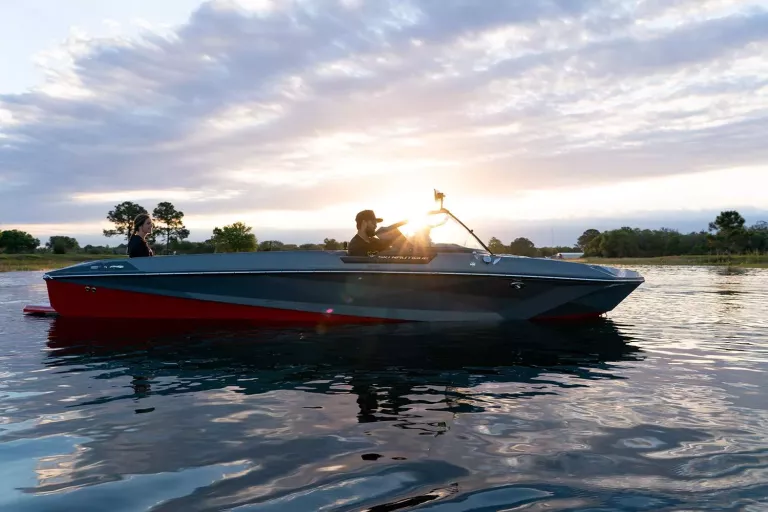 Professional Engine Services for a Seamless Boating Experience
At Fogarty's Lake Flower Marina, we provide inboard engine services to ensure that you're always ready to enjoy the open waters at Saranac Lake, NY. Our inboard engine services include cooling system maintenance and repair, carburetor cleaning and repair, and ignition system inspection and repair. Our team has a list of complete boat repair services to ensure maximum performance and safety while you enjoy your adventures in Saranac Lake, NY. Whether your inboard engine is experiencing overheating, prop vibrations, or can't shift into gear; our team has the skills and expertise to deliver professional inboard engine services.
Our Resources
---
Trade/Sell Your Boat
---
We make boat trade-ins simple, and we handle everything for you at our dealership, putting you out on the water in a boat that better matches your needs as soon as possible.
Boat Services
---
Our experienced boat mechanics are happy to solve any issue that arises with your vessel and are capable of boat repair on the best brands.
Employment Options
---
We are always looking for new team members who care about delivering the best to our clients and their colleagues. If you are an industry enthusiast, we'd love to hear from you.
Pro Shop
---
We have a variety of different boating supplies you need such as life vests, Wakesurf, Wakeboards, and water skiing equipment.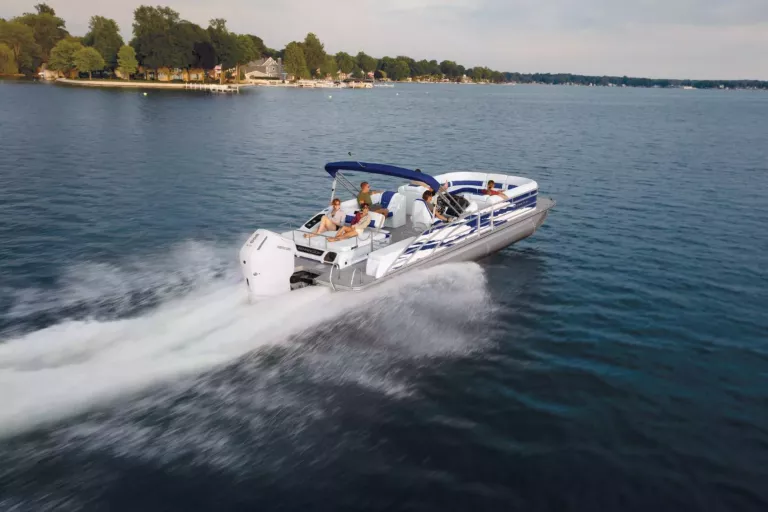 Our Boat Repair Solutions Ensure No Disruptions to Your Water Adventures
Various issues may arise when getting your boat ready to take out on the water. To avoid such problems, getting boat services from a professional like ours is advisable. At Fogarty's Lake Flower Marina, we offer boat repair packages to our clients in Saranac Lake, NY. These include thorough outboard engine services to ensure the best possible performance. If you encounter challenges such as loss of power, sputtering, or unexpected engine shutdown, our team is equipped to address these problems through our outboard engine services.