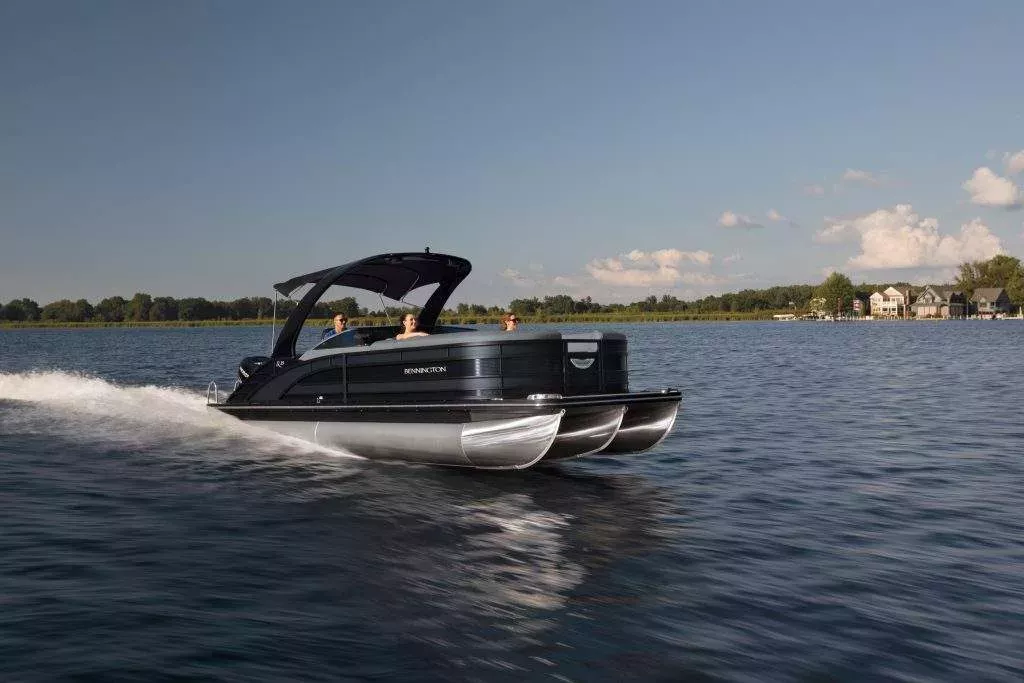 Bennington Boat Services in Saranac Lake, NY:
Bennington Boat Repair, Maintenance & Schedule Services
At Fogarty's Lake Flower Marina, we specialize in all types of Bennington boat repair services and maintenance. Whether you own a new or preowned model, our team of highly trained technicians can provide the service to keep your watercraft running smoothly in Saranac, NY. From basic repairs to major overhauls, we have the knowledge and experience to handle any type of Bennington boat repair.
Speedy Bennington Boat Repair in Saranac, NY
We have the latest tools and technology to diagnose and repair engine and electrical systems, and can provide the necessary parts and supplies to get your boat running again. We also offer a full range of boat repair services in Saranac, NY to restore and protect your boat's exterior. Our Bennington boat repair is designed to diagnose any and all issues and get you back on the water with minimal down time.
The Importance of Bennington Boat Maintenance
Bennington boat maintenance is vital for preserving your boat's appearance and performance. Our services help to prevent deterioration and extends the lifespan of your boat. Opting for our regular maintenance is sure to keep your Bennington boat in top condition, no matter what model you have. For proven preventative Bennington boat maintenance in Saranac, NY, trust our experts.
Complete Bennington Boat Services in Saranac, NY
Here at Fogarty's Lake Flower Marina, our goal is to provide you with quality Bennington boat services, keeping your boat performing its best all year long. Whether you need a simple tune up or a major repair, our experienced technicians are here to help. Our complete services include winterization, boat storage, detailing, and accessories installation. With our commitment to customer service and satisfaction, you can count on us for all your boating needs.
---