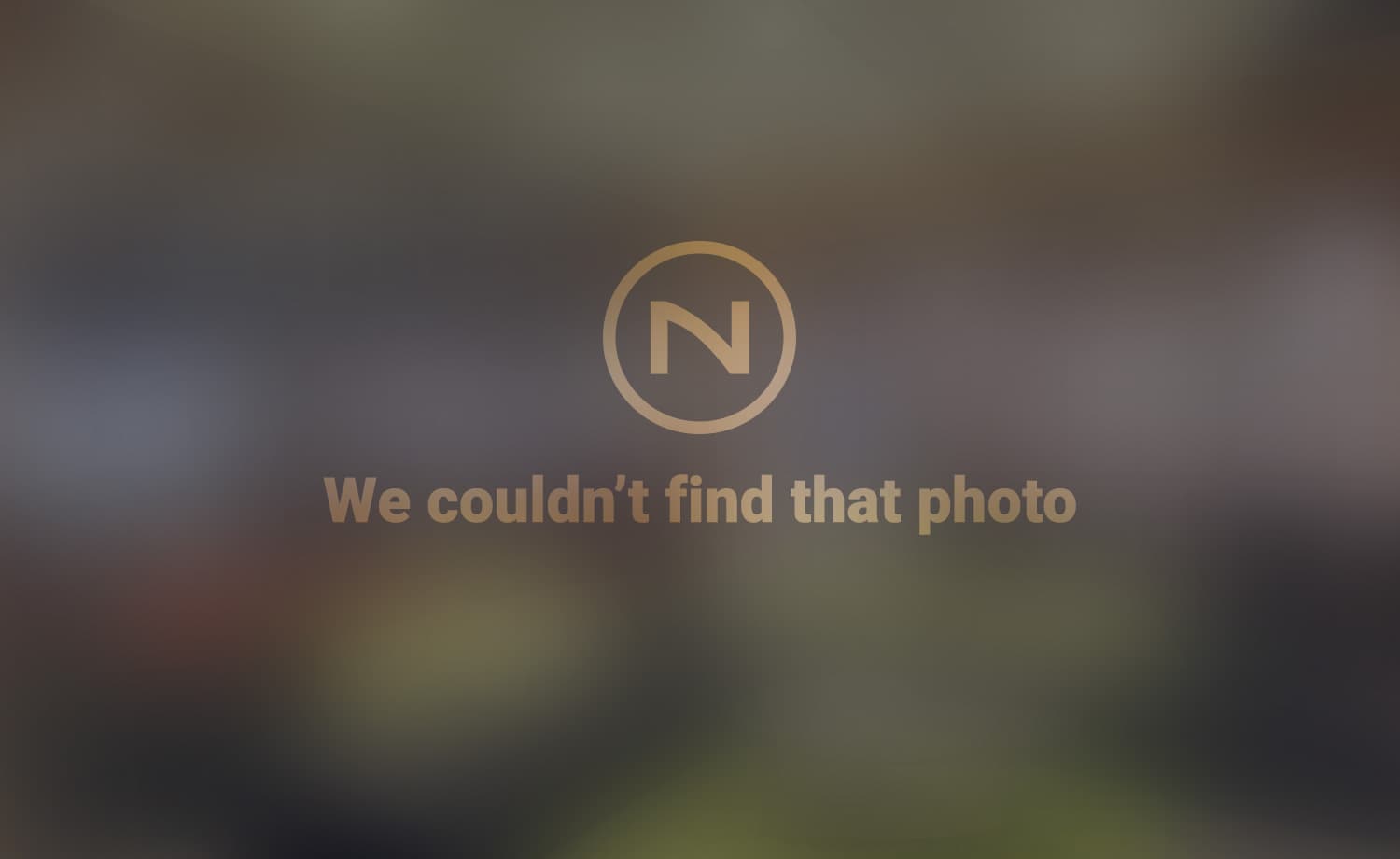 Mercury Outboard Motors for Sale in Upstate New York:
New & Used Mercury Motors Dealer
To make your time on the water as carefree as possible, you'll need the correct engine to go with your new or existing boat. At Fogarty's Lake Flower Marina, we have high performing Mercury outboard motors for sale available for our clients in Upstate NY. Our Mercury outboards are more fuel efficient, adaptable, and have a quieter design due to ongoing improvements. Overall, our Mercury outboard motors for sale give you power and control in a small, lightweight package while enabling smoother and more accurate low speed handling as you travel throughout Upstate NY.
Invest in Our Outboard Motors for More Boat Space
Upstate NY boaters can take advantage of the numerous benefits that our Mercury outboards for sale have to offer. With outboard motors mounted on the transom, there's more room on board, providing additional bench seating, storing watersports equipment, and more overall deck space. In addition, technological advancements have made brands such as Mercury more fuel efficient, which benefits frequent boaters in Upstate NY.
Professional & Skilled New Boat Dealers in Upstate NY
Here at Fogarty's Lake Flower Marina, our new boat dealers offer a variety of outboard models to meet the needs of our Upstate NY clients. Our range of Mercury models includes the Mercury 75 HP OptiMax, Mercury 250 HP OptiMax, and Mercury 150 HP EFI, among others. Further, our outboards boast faster acceleration and improved fuel economy. Some of the lightest V6 3.4L versions have outstanding features, such as built in electro hydraulic steering units and advanced range operation (ARO) electronic management systems.
Upstate NY's Most Trusted Preowned Boat Dealers
As a reputable new and preowned boat dealer in Upstate NY, we prioritize responding to customer inquiries promptly and thoroughly through our website, email, in person, or phone. This is because we understand the significance of detailed feedback in assisting our client's decision making process. In addition to quick responses, we take the time to familiarize ourselves with our Upstate NY customer's preferences to provide tailored recommendations and solutions. We ensure that our preowned boat dealers receive ongoing training to equip them with the skills to deliver top notch services to our Upstate NY clients.
---