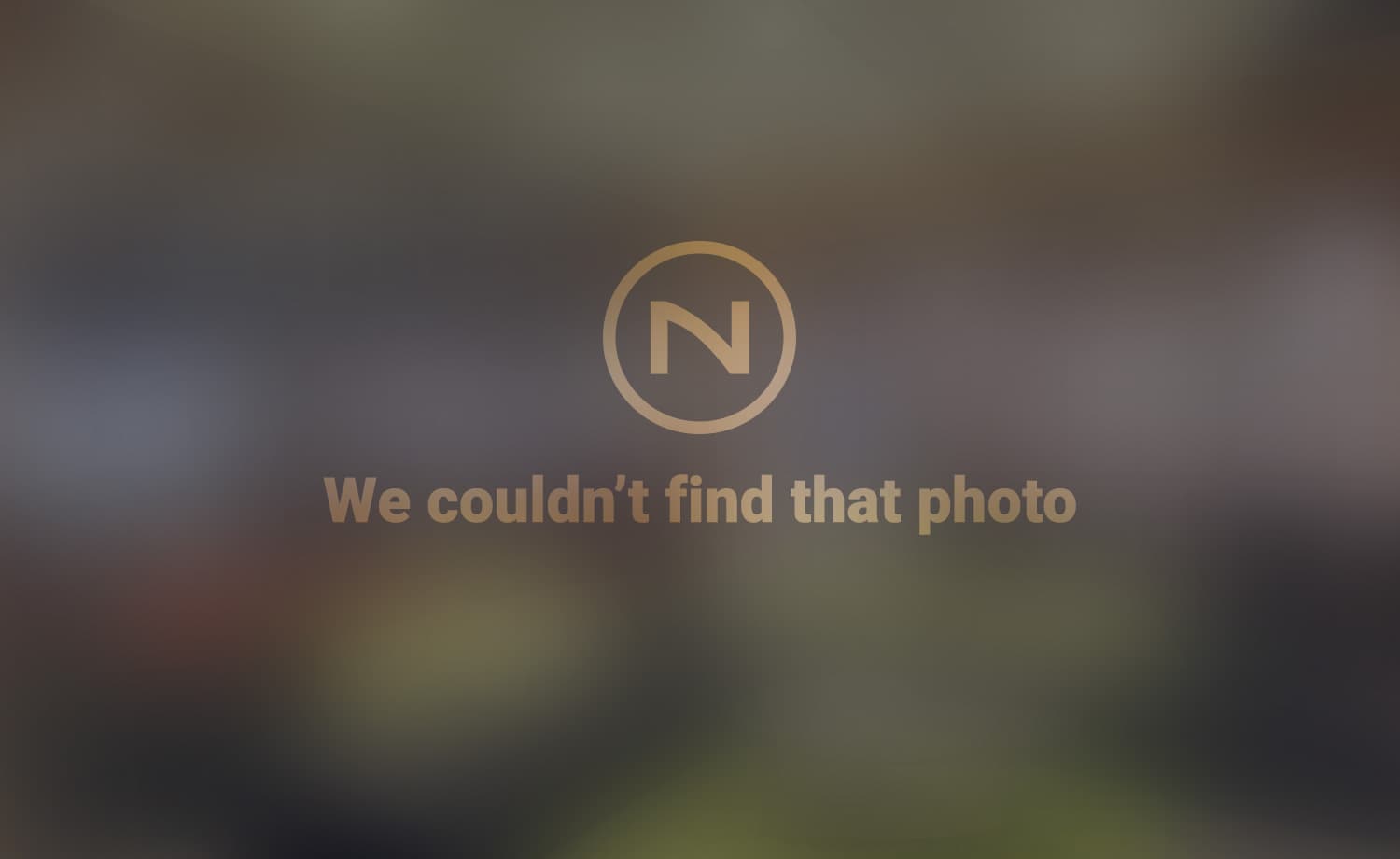 Mercury Inboard Motors for Sale in Upstate New York:
New & Used Mercury Motors Dealer
Here at Fogarty's Lake Flower Marina, we offer premium Mercury inboard motors for sale in Upstate NY, boasting a wide selection of models that promise exceptional performance and reliability on the water. Our inventory caters to different boating preferences, whether you require a powerful engine for fishing or a quiet, smooth ride for leisure. Our Mercury inboard motors for sale are available in various sizes and horsepower ratings, ensuring that you can find an option that matches your needs.
Quieter Operation for a Better Upstate NY Boating Experience
Choosing our Mercury inboard motors for sale presents numerous advantages for our clients in Upstate NY. As experienced new boat dealers, we appreciate inboard motors for their reduced maintenance requirements. Being enclosed within the hull, they're less exposed to unwanted elements, ultimately reducing maintenance and repair costs. In addition, inboard motors positioned in the center of the boat enable greater control and maneuverability. Their quieter operation offers a more serene and enjoyable boating experience for our Upstate NY clients by reducing noise pollution.
New Boat Dealers in Upstate NY With High End Inboard Motors
As notable new boat dealers in Upstate NY, we offer various Mercury inboard motor models, such as the Mercy MerCruiser 8.2 H.0 DTS ECT, the 8.2 Horizon DTS ECT, and the 6.2L 350 ECT. Our clients prefer our inboard motors due to their exceptional fuel efficiency and innovative technology. They're also equipped with wide band oxygen sensors that constantly monitor oxygen levels to ensure the engine control module delivers the precise amount of fuel required. Inboard motors boast durable and reliable construction, including stainless steel exhausts, ensuring long term and smooth operations.
Expertly Trained Team of Preowned Boat Dealers in Upstate NY
Our team at Fogarty's Lake Flower Marina receives continuous training and stays updated with all boating information. This allows us to deliver high quality services and work to improve our customer satisfaction and reputation in Upstate NY constantly. Our preowned boat dealers take our client feedback seriously and use it to ensure a job well done at each service. Finally, our preowned boat dealers select the top brands and models for our Upstate NY clients. This ensures optimal performance and safety for beginners and professional boaters.
---